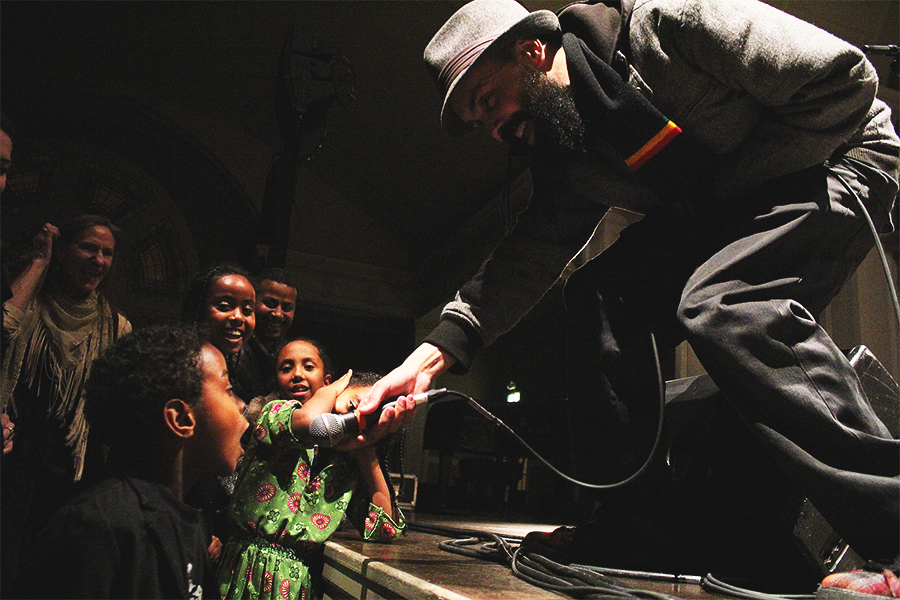 After a year of developing skills in writing, photography, video/audio and reporting for The Seattle Globalist, our youth apprentices are proud to share the following projects with you.
These in-depth pieces were dreamed up, designed and reported by each apprentice on a topic they are passionate about. Now equipped with some serious reporting skills, we know these young storytellers will continue to make incredible works of journalism.
In Aida Solomon's short video documentary featuring Seattle hip-hop artist Gabriel Teodros, she explores what it means to be Ethiopian-American and fuse multiple identities into art.
See the first video in the series here, with more profiles of Ethiopian-Americans in Seattle soon to be released.
It's not a massive oil spill or disaster threatening Shellfish in Puget Sound. The root cause is far more insidious where we all have a role to play.
Listen to Hillary Sanders' 8-minute audio story here.