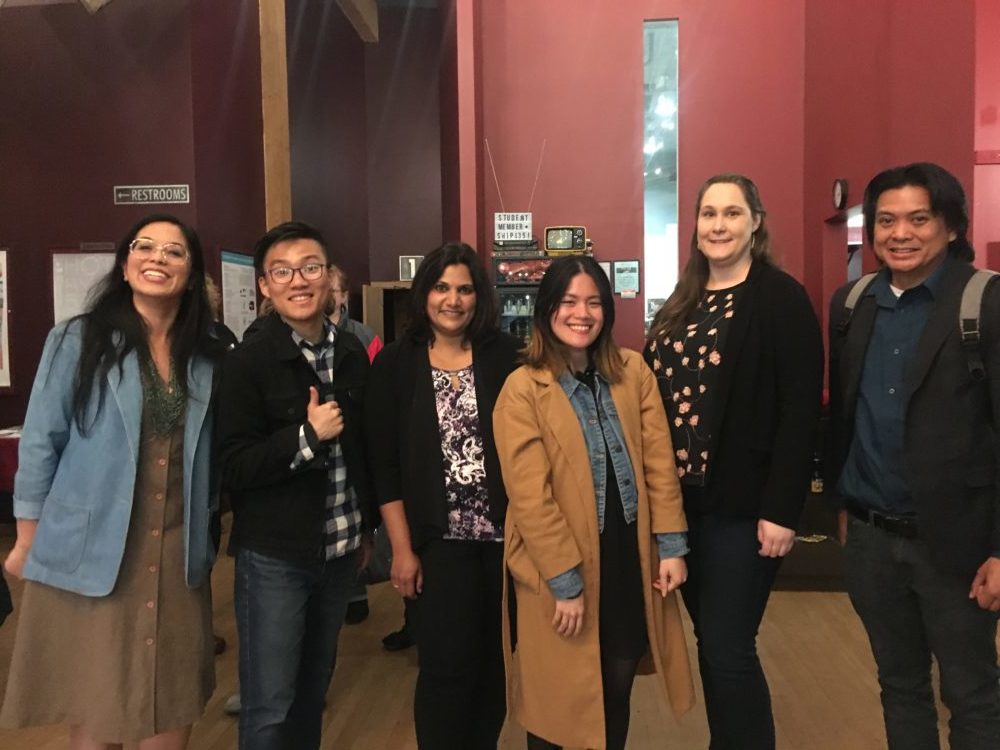 The Seattle Globalist is reaching out to the community to raise $10,000 by December 31 to support our journalism education programming in 2020, such as the Youth Apprenticeship Program which provides hands-on journalism training and mentorship for emerging journalists from underrepresented communities. 
From now through December 31, gifts to the Seattle Globalist will be matched dollar for dollar through Newsmatch, a national campaign supporting nonprofit news organizations. Also, supporters who sign up before December 31 to be a monthly giving sustainer will also have the value of one year of their monthly giving matched through Newsmatch! The Seattle Globalist currently has raised $4,000 toward our goal as part of this match.
In the last seven years, The Seattle Globalist has been a catalyst for community conversations about politics, immigration, diversity, education and other issues centered around diverse POC and immigrant communities. We've helped over 100 emerging journalists and storytellers through our education programming strengthen their voices.
We've published nearly 1,000 contributors, of whom 65% are People of Color, 45% are immigrants or first generation Americans, and more than 70% identify as women.
By sharing stories from underrepresented communities, we are building the world we want to live in. By talking about issues that aren't really talked about in media, we're breaking down barriers used to keep us divided.
Travis Quezon, Executive Director of the Seattle Globalist, expresses the cohesive values and goals of the Seattle Globalist, which includes tackling the topics of economic equality, community transformation, and the commitment to elevating voices of communities of color and immigrants. "It's essential in today's volatile political climate that diverse voices are brought to the forefront and are heard in a way that is mindful and generous. With the stories that we tell, we are fighting for our democracy. We are working to create a more equitable future for the next generation."
What else is in store for the new year: The Seattle Globalist's Environmental Justice Investigative Journalism Fellowship is currently underway, with four fellows learning the ins and outs of investigative reporting. In January, they will work independently on investigative stories on environmental justice proposed by the community. In early 2020, we will also be holding a series of six journalism and multi-media storytelling training workshops in partnership with Juntos Si Podemos Cuidar Nuestro Río Duwamish. Youth grades 7th to 12th will be empowered to tell their own stories about environmental justice on the Duwamish river. We are also planning a community newsroom event in early 2020 with the purpose of fostering community engagement and the media on issues of inequities in health care.
For more information, reach out to info@seattleglobalist.com. You can make a donation through our site at Newsmatch, or make a single donation or sign up to be a monthly sustainer here.