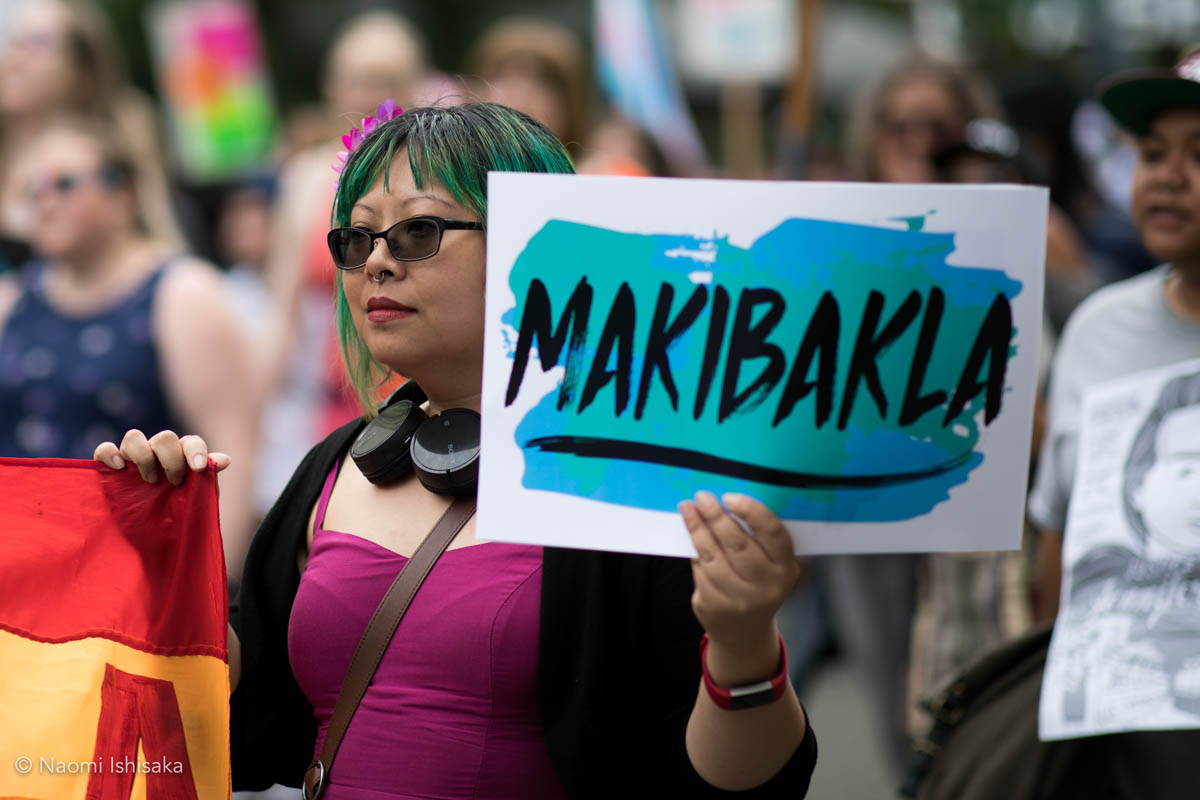 Trans Pride and the Dyke March, which was part of the Pride celebrations on Capitol Hill, celebrated community and raised visibility for ongoing activism over the weekend.
Trans Pride, in its sixth year, supports the Seattle-area trans and gender non-conforming community. The event was a celebration, but also brought focus on continuing issues including the need for improved healthcare, calling for protections for transgender people who are navigating the immigration system and other causes.
The annual Dyke March took place on Saturday. The march, in its 25th year, celebrates queer women and has been one of the most enduring pride events on Capitol Hill.
Trans Pride 2018
Dyke March 2018