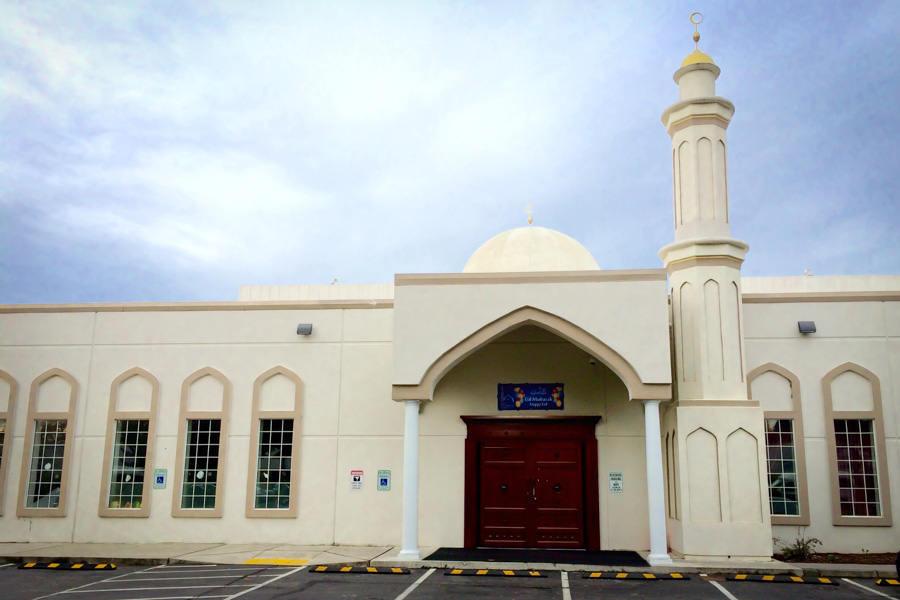 Muslim Association of Puget Sound (MAPS) will have heightened police presence and security through Ramadan after Redmond Police reported that someone made a threat to the mosque.
The threat was received Sunday night around 6:30 p.m., when about 350 people were at the mosque, according to the Redmond Reporter.
KUOW reported that a man anonymously called Redmond Police, and he passed along information about possible a threat to the mosque. Along with the increased police presence, the mosque has brought in private security guards.
Police said it was unknown whether the threat to the mosque had any connection to the shooting in Orlando that killed 49 victims, which had occurred earlier on Sunday. According to law enforcement in Florida, the shooter called 9-1-1 and pledged allegiance to ISIS before attacking Pulse Orlando, a popular gay nightclub.
Muslim Association of Puget Sound President Mahmood Kadheer condemned the Orlando attacker to reporters on Monday, and the mosque posted a statement on its website.
"We need to understand that an assault on the rights on any minority group, including the LGBT group, is an assault on the rights of any other minority group, including Muslims. LGBT groups have been at the forefront of fighting bigotry and intolerance and have long stood with the Muslim community in opposing discrimination and prejudice," the website statement said, in part.
In an emailed statement, Kadheer also thanked the Redmond Police and Fire Departments and Mayor John Marchione, who stayed at the mosque Sunday night. Police and fire stayed through morning prayers on Monday.